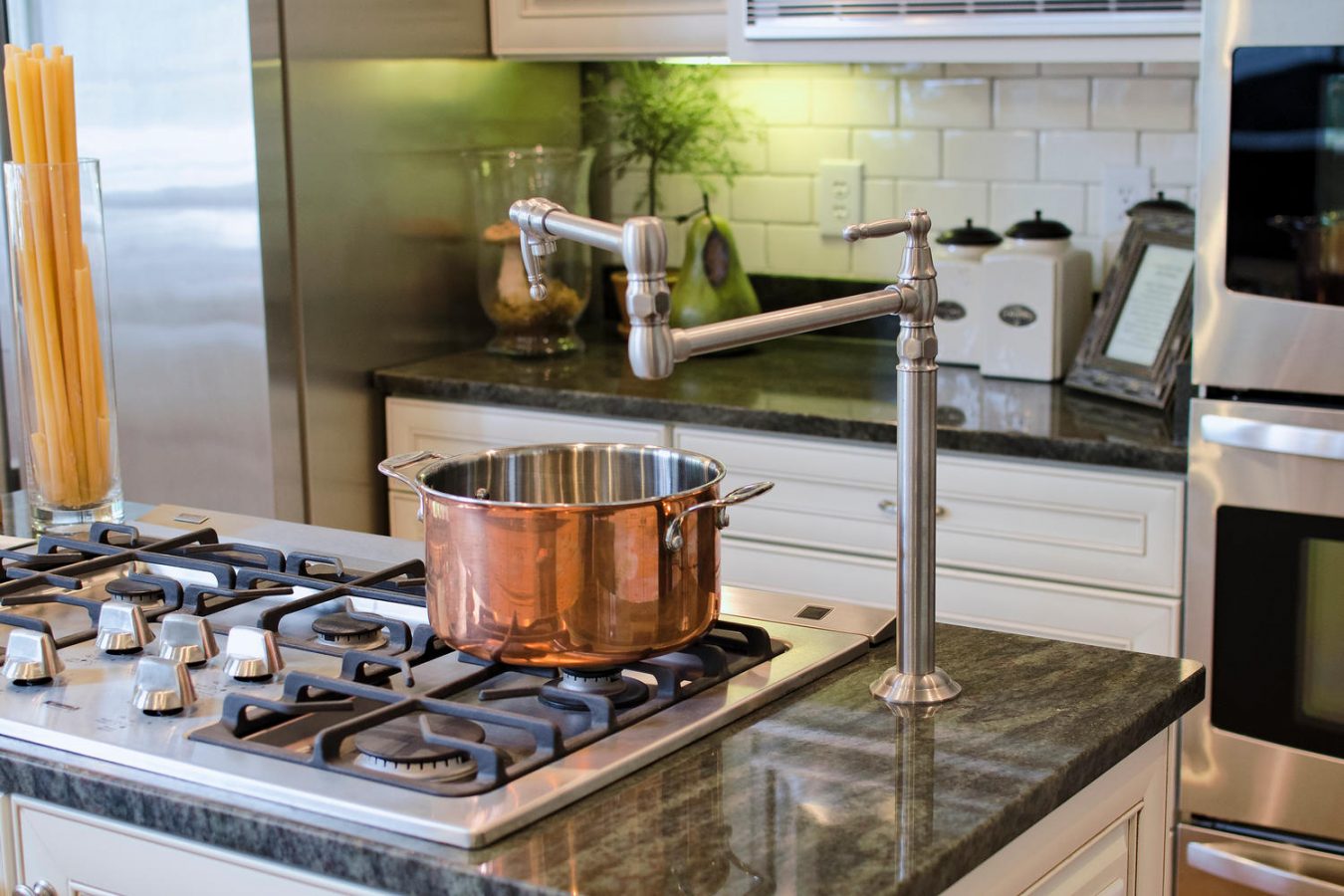 Craig Builders Design Studio
Our extraordinary Design Studio Coordinator works with you to create your ideal home, and bring your vision to life. So, let your imagination soar as you browse thru our curated selections based on what is most popular to today's home owner!
From the moment you envision your new home, our team will help you to shape your ideas to create the perfect space that is exclusively yours.
Our team curates the most remarkable new styles and creates designs that are contemporary, but never trendy. Classic style is always the foundation of every Craig Builders home.
When deciding what to showcase in the design studio, we are looking for trending items and what's popular so you don't have to go to multiple different vendors to find what you're looking for. You can come to one space and design your whole house in one area, exclusive for Craig Builders customers.
We have a huge list of included options, and if you come into the design studio, and you don't find exactly what you're looking for, we work with numerous different vendors that allow us to source additional items from their suppliers.
Our goal is to have a robust collection of included features so that the average customer doesn't feel the need to have to make upgrades and find many selections available already included in the price. To meet the needs of other customers, we also showcase some of the upgraded options available for those that wish to invest in upgraded elements inside or outside of their home.
Once you are done making all the selections for your home, we hope you leave the design studio feeling confident and excited about the decisions you made. Below you'll find some ideas to get you started...
Virtual Tour of Design Studio