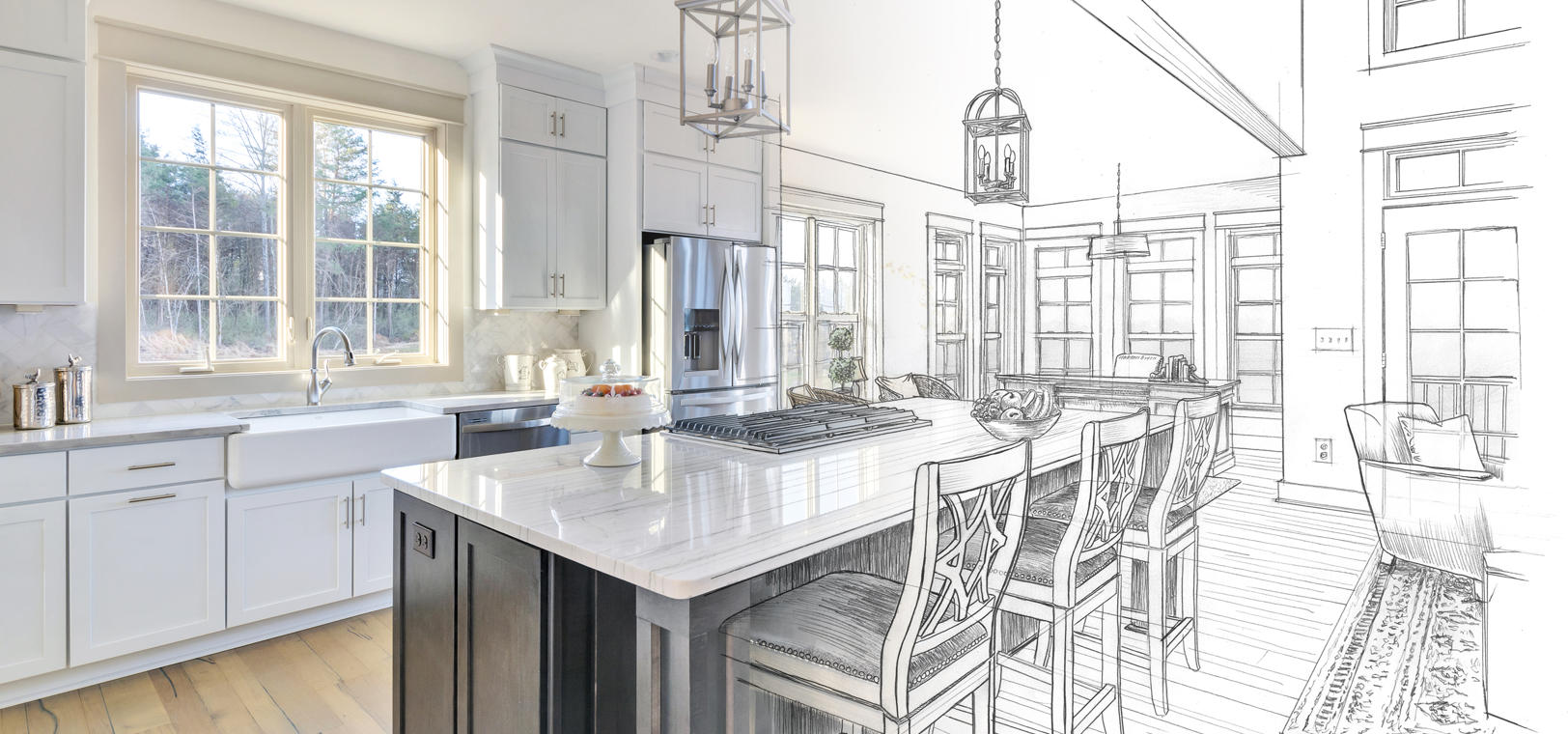 Model Homes
At Craig Builders we value the benefit of being able to see, touch, and feel a decorated model home before building your new home. While we wish we could have a model home of every design we have available, we make every effort to invest in as many model homes as possible.
Below you'll find a current list of model homes we have available for customers to tour. Whether you're looking for ideas or want to explore how you could customize a plan to meet your lifestyle, we hope you'll find our model homes to be a helpful resource. We encourage you to visit as many model homes as possible to gather ideas and inspiration for your new home.
Interested in purchasing a model home to move into later or to lease back to us? Just let us know what your goals are and we'd be happy to explore any opportunities that may be available. You easily can reach us here.
**COVID-19 Update July 2021** Our model homes are available to tour during open hours or by appointment, however, in order to provide a safe environment for all we must limit the number of people in the model at one time to 5.  If you'd like to tour a model from the comfort of your home, we've uploaded as many walk thru tours as possible on each model home page.  In addition, we are happy to take videos to send to you, hold a virtual appointment or provide a safe meeting space to explore your options further.