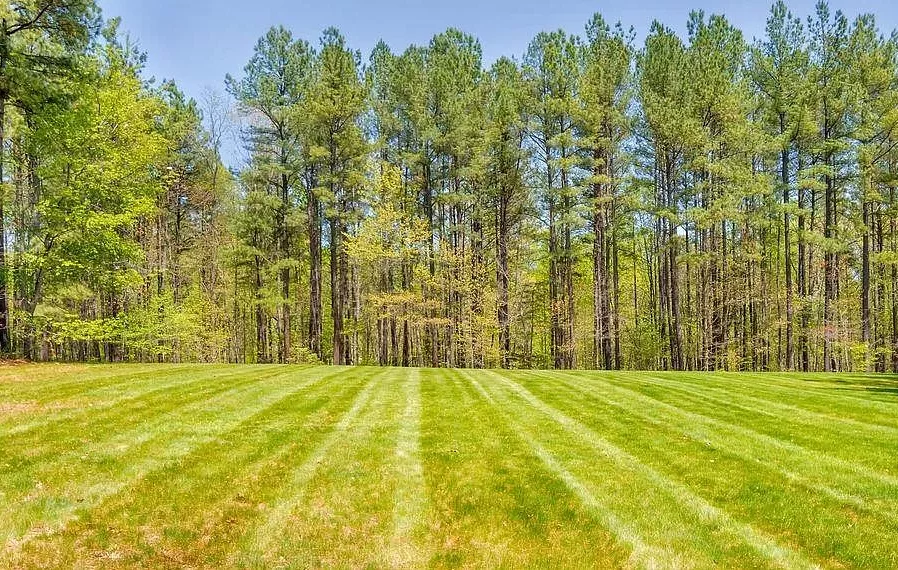 Custom Locations

Semi-Custom Homes on Larger Homesites
While our primary business model is building homes within popular communities in Albemarle County, we also offer a few opportunities to build in nearby custom locations.  These homesites may be rural larger acreage homesites or homesites within an established communities that hadn't been build on previously.  Explore locations in Albemarle County or the City of Charlottesville such as Crozet, Earlysville, Ivy, Keswick, Pantops, Rio Rd or the 29 North corridor.
Below you'll find custom location opportunities that we may have access to at the moment.  If you have an Albemarle County homesite that you already own or are thinking of purchasing, we'd be happy to explore if Craig Builders would be good fit or your goals.
Homes
The Newport is a favorite choice for those exploring building a first floor master bedroom design in a custom location
The Monterey or The Mechum are also great options for building a home with the bedrooms on the upper level
Available Homesites 
To explore any of these options or to discuss another property you have in mind, please Contact Us and we'd be happy to assist. 
Visit Our Model Home
911 Belvedere Blvd Charlottesville VA 22901

Now Selling from the Belvedere Model Home

1. Use Belvedere Blvd. for GPS.
2. Take Second Exit at first & second roundabout
3. Stay straight past Village Green Park
4. Model is 2nd Home on Left

Home Types
Detached Single Family

Customer Representative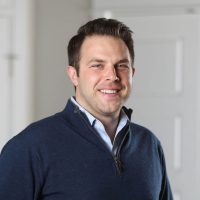 TJ Southmayd, Realtor®
Tel: (434) 218-2352
Email: tj@craigbuilders.com
Brokerage: Nest Realty Group
Learn More
Enter your email to receive more information about this community.
Customer Representative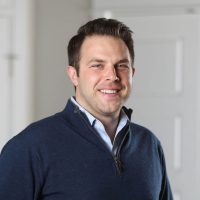 TJ Southmayd, Realtor®
Tel: (434) 218-2352
Email: tj@craigbuilders.com
Brokerage: Nest Realty Group