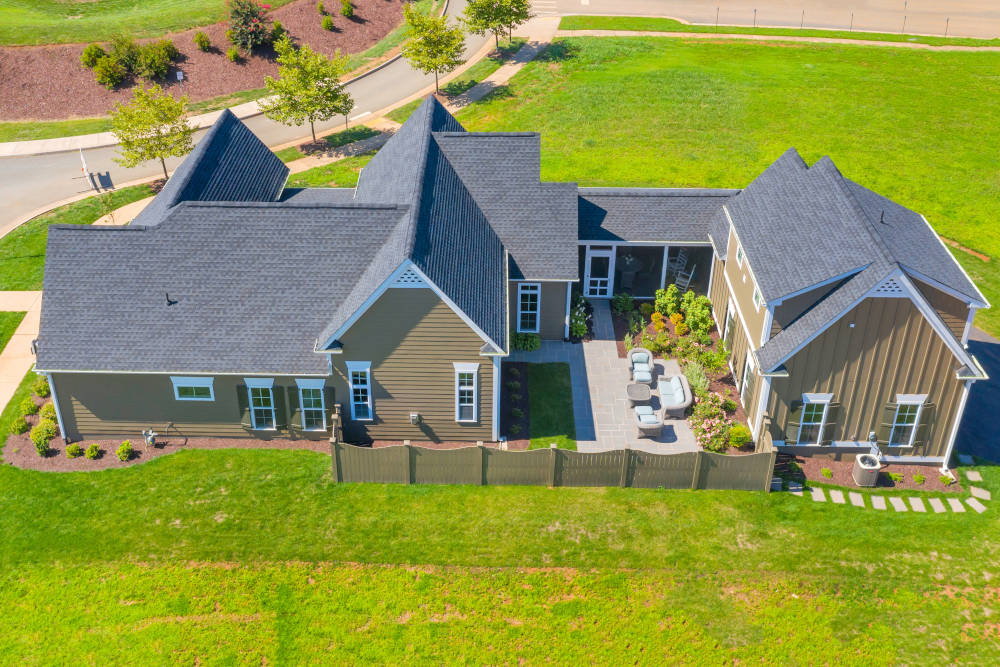 The Currituck Breezeway
Starting at $709,900

The base price for each home plan varies by community. Please call

(434) 973-3362

or

contact

us for more information on pricing or email a Customer Representative to ask about a home plan price in a specific community.
The Currituck Breezeway is one of 2 courtyard style homes designed by Craig Builders and built in Belvedere.  Due to popular demand, this home is now available on a select few homesites in Old Trail Village.
The Currituck features one level living and features no steps in the main footprint of the home.  Conceptualized with the downsizing or a second home in mind, the home features 3 bedrooms and all of the daily conveniences of one level living.
Looking for outdoor space for a family pet or children without the exterior maintenance?  These homes are designed to look out into a private outdoor courtyard with exciting options, such a screened porch, in order to customize how you like to live both indoors and out.
The space above the garage will come finished with local zoning approval for a future accessory unit.  Thoughtfully designed with its own stairwell and additional parking space for ease.  Included in the price, Craig Builders finish this space as a legal accessory apartment for future passive income.  Others may choose to use the space as a recreation room or other creative use that a basement may have otherwise served.  Each owner has the option to rent this space out, but there is no requirement to do so.
As with all Craig Builders homes, bringing natural light into the home is paramount.  Oversized windows and thoughtful design bring a level of comfort one comes to expect in today's new homes.  Each customer is guided thru the building process by an experienced Customer Representative who is well trained in being able to customize the home to meet the needs of each buyer.  Interior selections are made in a private Design Studio, curated by Craig Builders Design Studio Coordinator.
We are currently sold out of Currituck homesites but are actively seeking more places to build this popular plan.
Visit Our Model Home
905 Belvedere Blvd Charlottesville VA 22901

Currituck Model Opening in Belvedere June 2019! Selling Belvedere from our Out of Bounds Model (2506 Out of Bounds Ct.) until the Model is complete. Take Barracks Rd. past the 250 exits, turn left onto Out of Bounds Rd. Take first right onto Out of Bounds Ct. Model is second home on the right.
Home Type
Detached Single Family
Square Ft. Finished
2,479
Learn More
Enter your email to receive more information about this home plan.
Customer Representative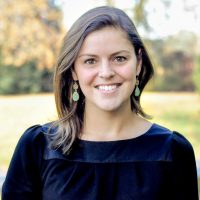 Kate Colvin, Realtor®
Tel: (434) 996-5008
Email: Kate@craigbuilders.com
Brokerage: Roy Wheeler